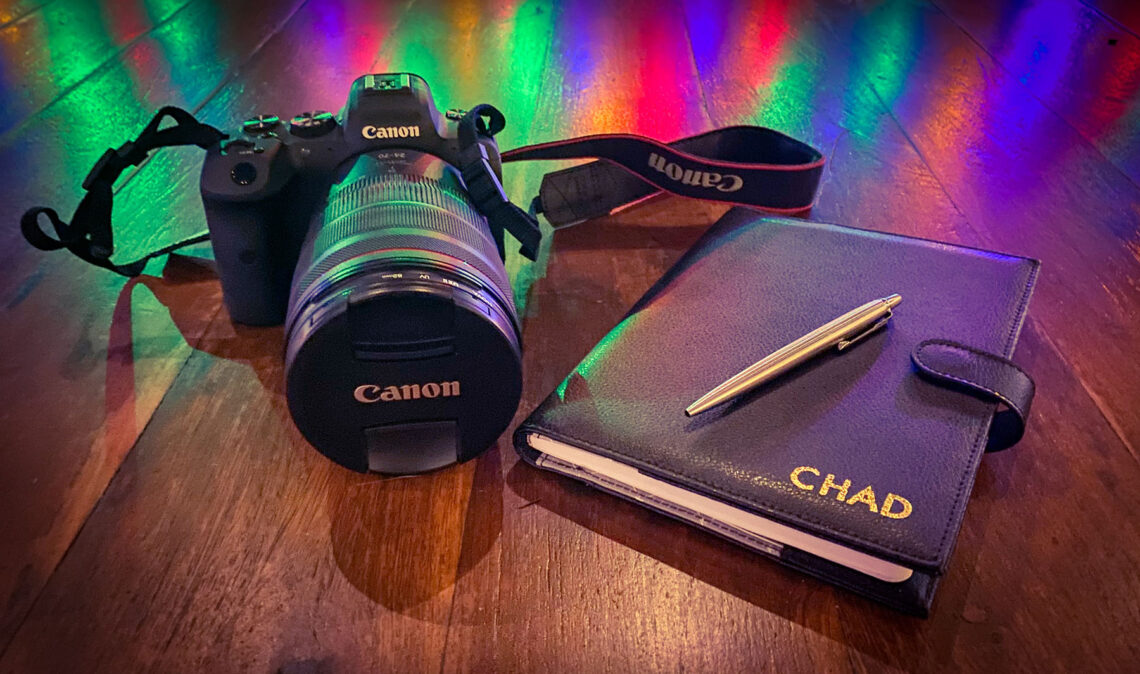 In seven days I fly to the UK chasing fiction.
Today marks exactly seven days until I hop on a plane for a 24-hour flight to the UK. I've hit the homeward stretch, and I'm beyond excited.
I am sure I'm not the only child who would climb into their wardrobe and push through the clothes hoping to stumble into an enchanted world like Narnia. Much to my disappointment, I'd often discover that the wardrobe still had its stiff wooden back. As I waited for that magical moment when it would fade away. I'd pass the time under the torchlight as my imagination ran away with the words on the pages of a book I would be reading.
I read many books in that childhood wardrobe, from the entire Chronicles of Narnia by C.S. Lewis to the classics of Charles Dickens. However, my favourite was always J.M. Barrie's tale of Peter Pan. I think my biggest attraction to Barrie's story of the boy that never grew up was the aspect of escapism. I believe this was predominantly due to my upbringing in a dysfunctional family. The idea of flying away to a magical island and never having to grow up was an opportunity I would have seized in a heartbeat. For this reason, I'd often sleep with my window ajar, waiting for Peter Pan to fly in and whisk me away to Neverland. I'm now 40 and still sometimes sleep with my window open.
After all these years, I have an even greater love not just for J.M. Barrie's story of Peter Pan. But also his other works and history surrounding the story and its ongoing legacy with Great Ormond Street Children's Hospital. For this reason, I've always felt a calling to London, specifically, to live out that childhood dream of getting a photo with the Peter Pan statue in Kensington Gardens. I finally got to do that in January 2017.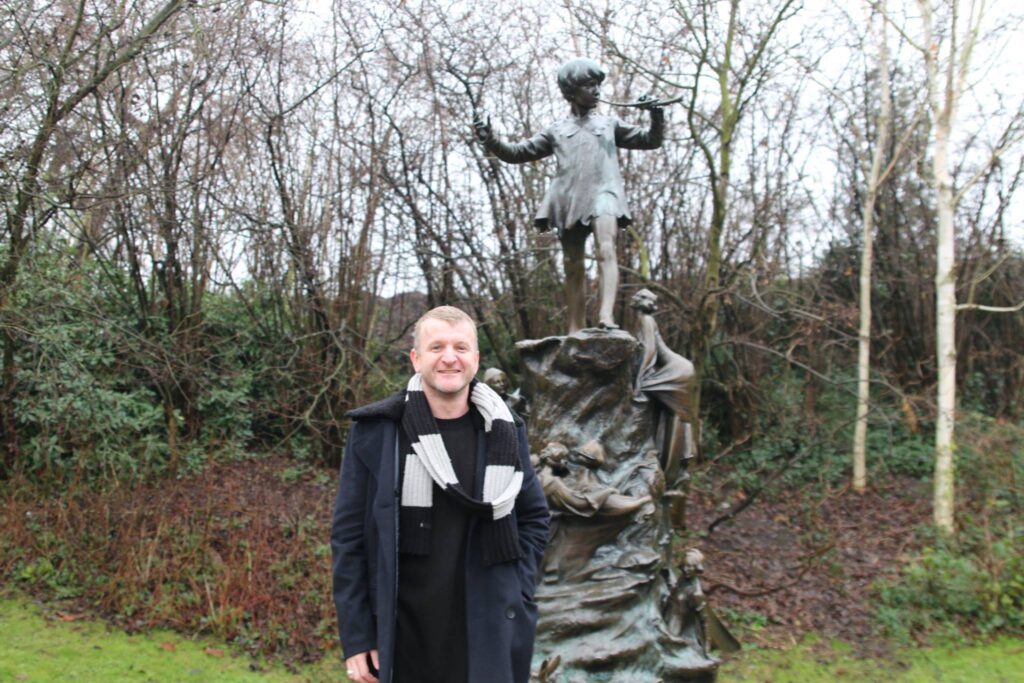 Needless to say, while my visit to London was brief, I fell in love with the city and its rich history in literature. There's no denying that London has provided the backdrop for some of the most memorable characters to have graced a page. Some have become so entwined with the fabric of London that they now form a non-fictional part of the city's landscape. One just has to stroll through Paddington station and see a particular statue of a bear and his suitcase. Or walk down Baker Street, where the world's greatest detective once lived.
This time, I'll have just over three weeks to explore and be inspired by London's rich literary history and culture. While it's never going to be enough time, one thing is for sure, it's going to be an unforgettable adventure as I galavant through the city chasing fiction.