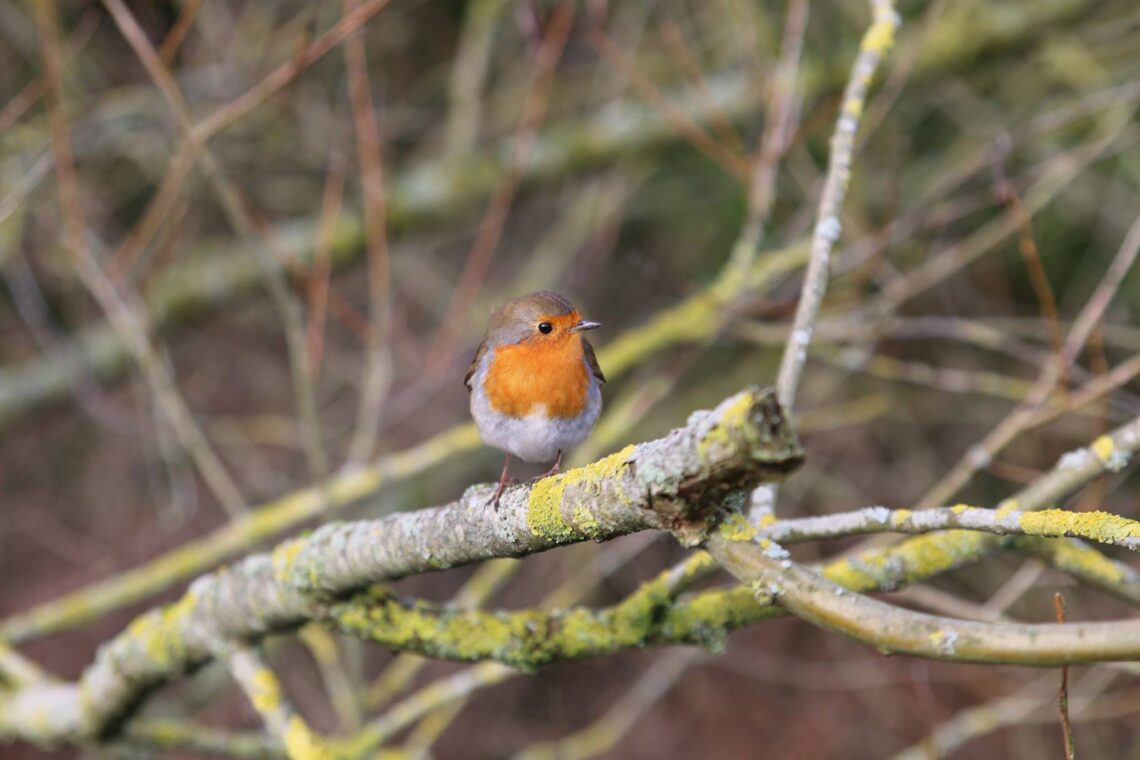 Out with the old and in with the new.
I recently managed to reclaim my domain. As a result, I wondered if I should redirect it to a blog I had been writing for over twelve years or start something new.
Flicking through the posts, I couldn't help but have a bit of a giggle. They had captured various periods in my life, some good and some bad. However, I also realised that who I am today is so detached from the 28-year-old I was back when I started writing it in 2010. This is partly due to the journey I have been venturing on for the last couple of years.
When the pandemic hit in 2020, and the world went into lockdown, life as I knew it came to a standstill. I could stop and ask myself what I wanted in life for the first time. For me, the last three years, in particular, have been a time of completely resetting my life and discovering a version of myself I never knew existed. One with new dreams and ambitions that I try my best to wholeheartedly embrace.
I know in 12 years, reading back on these words, I'll probably be vastly different to who I am today. But it'll be interesting looking back on the journey and seeing how it rides out. So here's to new beginnings…
Side Note: Robin symbolism means different things in different cultures. But the general consensus is a robin means hope, renewal, and rebirth. Thus why I've included a photo of one I took back in 2017 during a visit to Salisbury, Uk.